We transform
complexity and
diversity into elegant
simplicity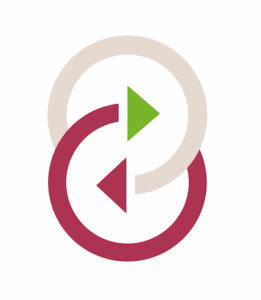 Visual Interactive Pullflow
Lean performance from order to delivery
To make continuous improvement towards Operational Excellence simply part of the
usual work, for everyone in the enterprise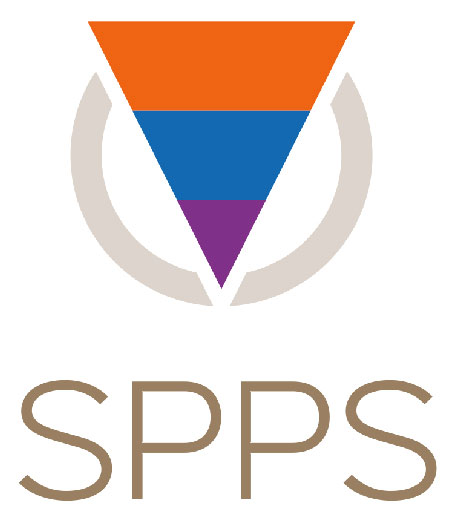 reSolution de Problèmes
Progressive et Simple
To give everyone, whatever his mission,
the opportunity to act and lead
the resolution of the problems of its concern
Our Goal: A sane Society with full employment through employee development and enterprises
performance towards common positive company goals.
Founded in 2003, Valessentia is a global consulting firm recognized for its expertise in performance management.
Created by pioneers on change management and global approach, the firm Valessentia has built real expertise to achieve the essence of value. This involves acting on the entire value chain of the company, from positioning to after-sales service by:
• driving a culture change in the company,
• developing the agility of the organization, and
• accelerating innovation.
Valessentia implements this expertise through four services : Consulting, Training, Solutions and Equipment.
Valessentia Interactive Solutions
15-17 rue Traversière
75012 Paris
France
Email: france@Valessentia.com
Tel: +33 1 48 93 91 81
Valessentia International AG
Oberdorfstrasse 2
8808 Pfäffikon
Email : international@Valessentia.com
Phone : +41 55 410 65 20
Fax : +41 55 410 65 29